Board Game Garage
Created by Board Game Garage
Board Game Garage
An all-in-one solution for carrying your favorite games and accessories of all sizes. Game night made easier!
Raised in BackerKit
$14,075.00
/
1,132 backers
Estimated Shipping Date: December 2017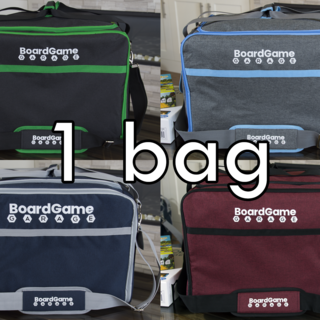 Board Game Garage Pre-Order___
1x Board Game Garage, shoulder strap, and rain cover. Free domestic shipping within the US. Impor...
more »
$89.00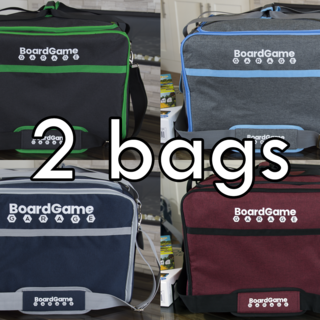 DOUBLE-UP Pre-Order ___
DOUBLE-UP! - Pay less per bag and save on international shipping! Two Board Game Garages with sho...
more »
$169.00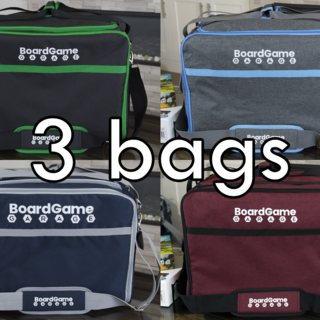 Board Game Garage Triple Play
Three bags at a super low price. Only $81 each. Each bag comes with a shoulder strap and rain cov...
more »
$243.00